LEARN MORE
About Easy4u
The CTS mission is to provide accessible, affordable digital education for everyone through their unique Easy4U scheme. FCA approved, Easy4U enables the rental or purchase of devices directly with parents for students, through a customised portal, which includes warranty, accidental damage from 2-5 years cover.
CTS can help educational professionals to reduce financial risk, widen accessibility, and focus on improving sustainability, as well as reducing the workflows of staff and IT teams to generate greater productivity.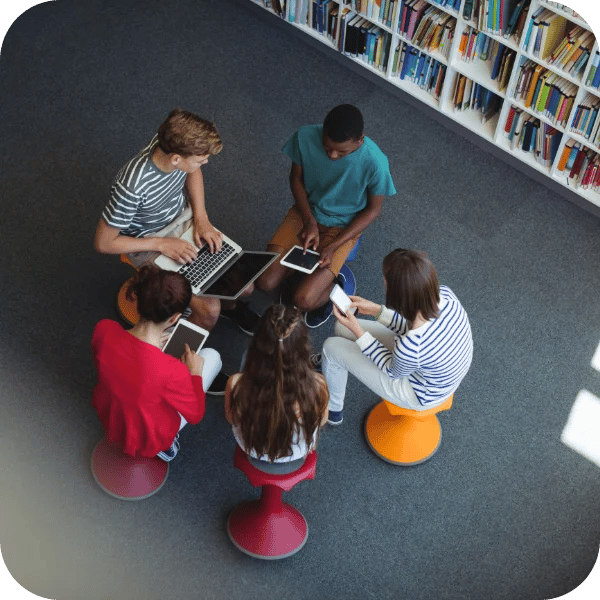 How we keep 1:1 device schemes easy for schools
Easy4u 1:1 student laptop solution - How it works for parents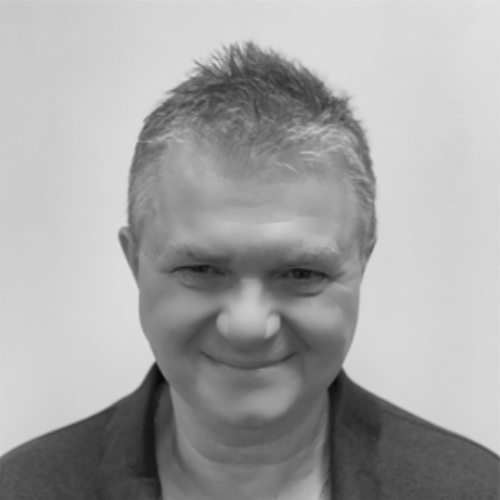 Neal Grayston
Managing Director - Been in the IT Industry, Business & Education sector 40+ years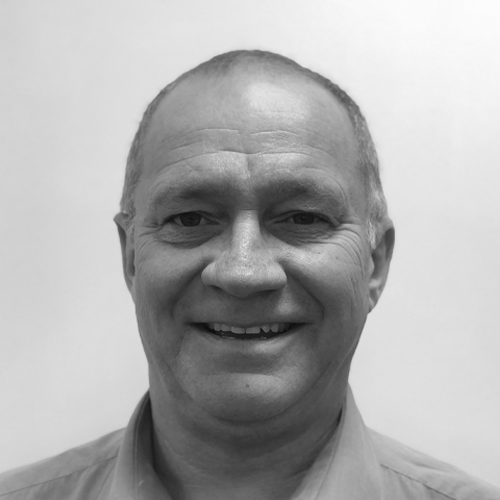 Peter Maslyn
Marketing and Communications Director - Over 30 years of experience in education technology.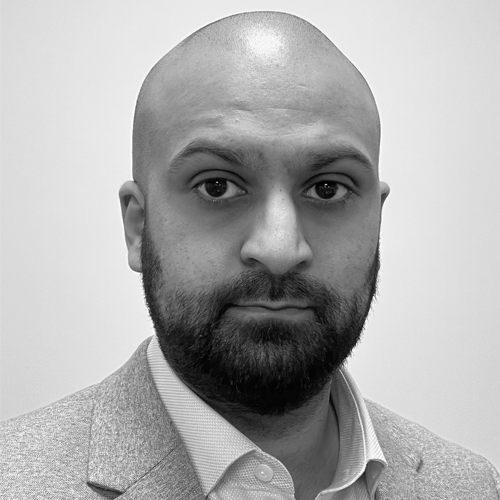 Sagar Mulji
Head of Sales - 22 Years of Technical experience in the EDU sector as an Head of IT in State & Independent Schools. Focusing on migration to cloud and internal creation of 1-2-1 device schemes.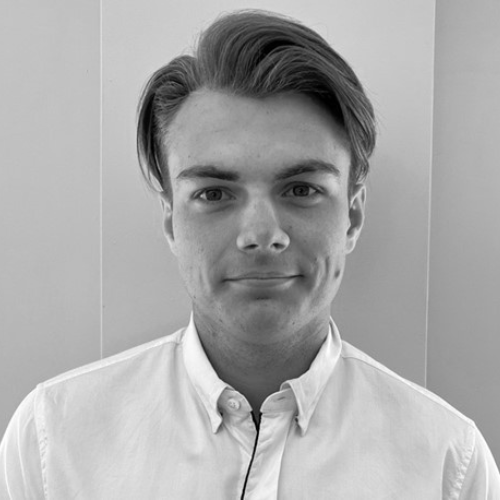 Harrison Grayston
New Business Manager – 5 years in the IT Industry, and for the last 2 years working on the backend of the Easy4u systems as Customer Service Analysist.
Jade McEwan
New Business Manager 10 years worth of experience in sales and events management.
Richard harris
Head of Service - 16 Years in Education IT at the coalface ensuring our Customers get the best service possible.
Stay In Touch
Easy4u General Enquires
0330 80 80119
Unit 5, Forgewood Industrial Estate, Gatwick Road, Crawley, West Sussex RH10 9PG